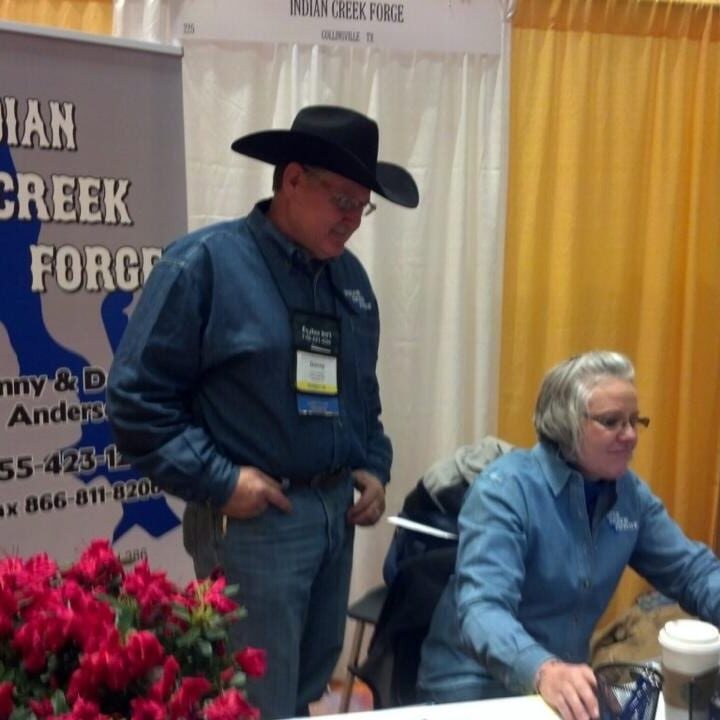 Sharp Hoof Knives & Hoof Picks
INDIAN CREEK FORGE, LLC is a wholesale handmade hoof picks and knives manufacturer. Our high-quality products are easy-to-use, comfortable, and convenient to grip.

We are a family-owned wholesale business based out of Collinsville, Texas. We have been in business since 2013. Our knife creators have over three decades of experience.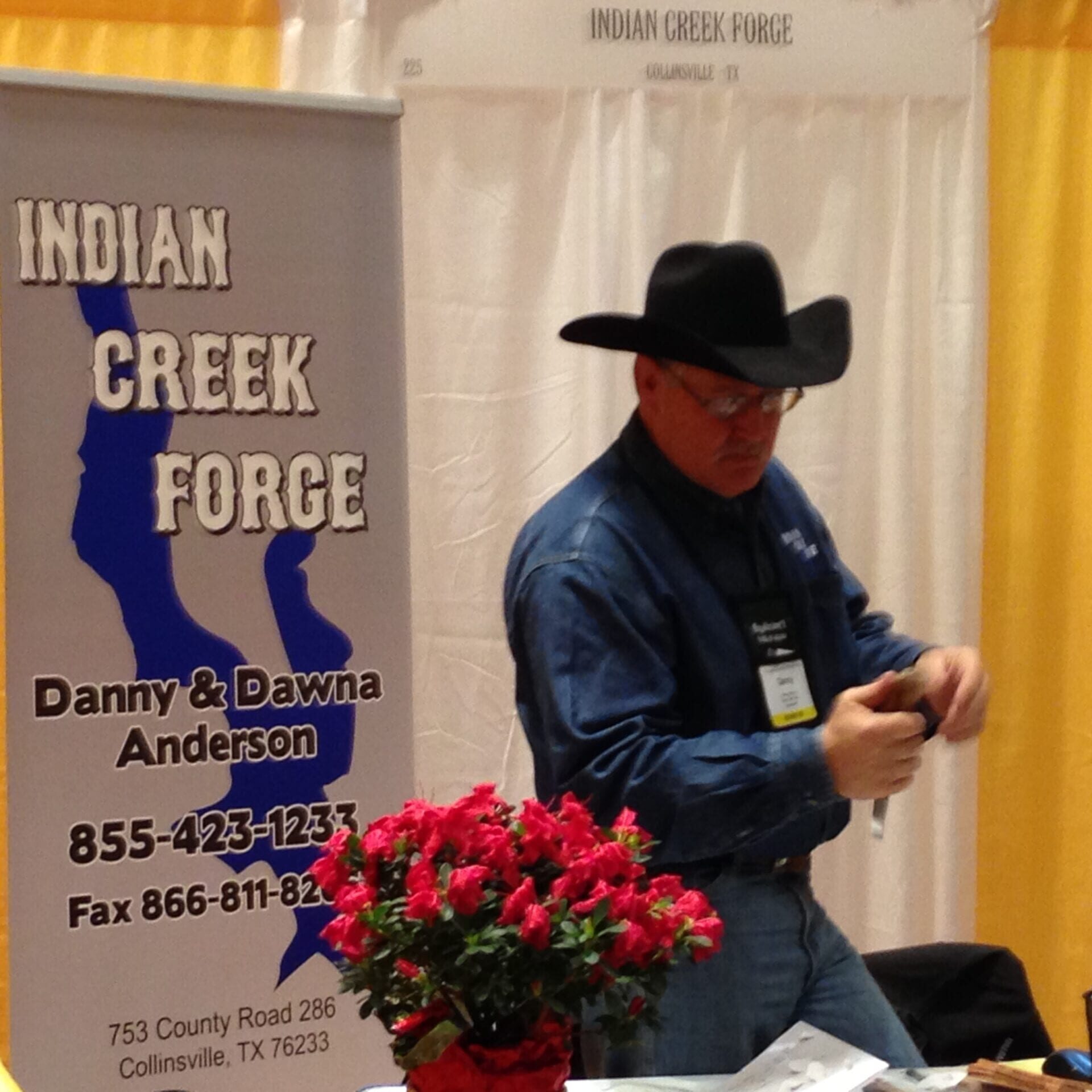 At INDIAN CREEK FORGE, LLC, we do not mass produce knives. We put the art, craft, skill, and workmanship to create handmade hoof knives.
The knives are sharp and do the job beyond your expectations. We use A2 tool steel that ensures that the knives remain incredibly sharp for an extended period of time.
The ready-to-use hoof knives are sharpened before they are delivered to your nearest dealer. We maintain excellent relations with our partners across the world, supplying a wide range of products. Our dealers are located in several countries, including the USA, Canada, UK, and many more.