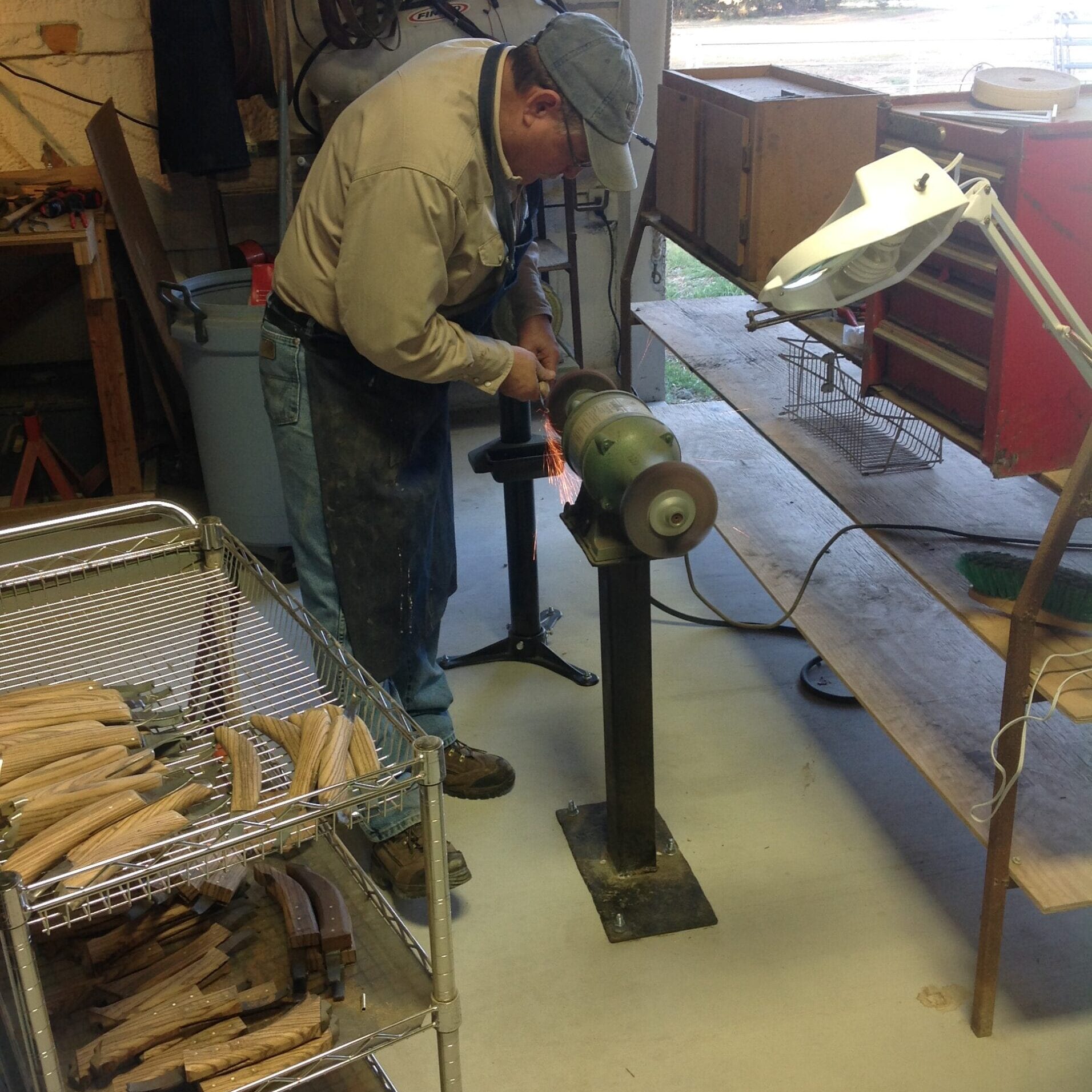 Handmade Hoof Knives & Hoof Picks
INDIAN CREEK FORGE, LLC brings high-quality products that you must-have in your toolbox for making your job easy and simple. As a wholesale manufacturer, we develop every Hoof knives and picks with great precision and workmanship.
We have been in the business of making handmade hoof knives for a long time now. By understanding your needs for comfortable and easy-to-use knives, we ensure that our knives are made to perfection. Our team is experts at making hand hoof knives, combining design and utility values.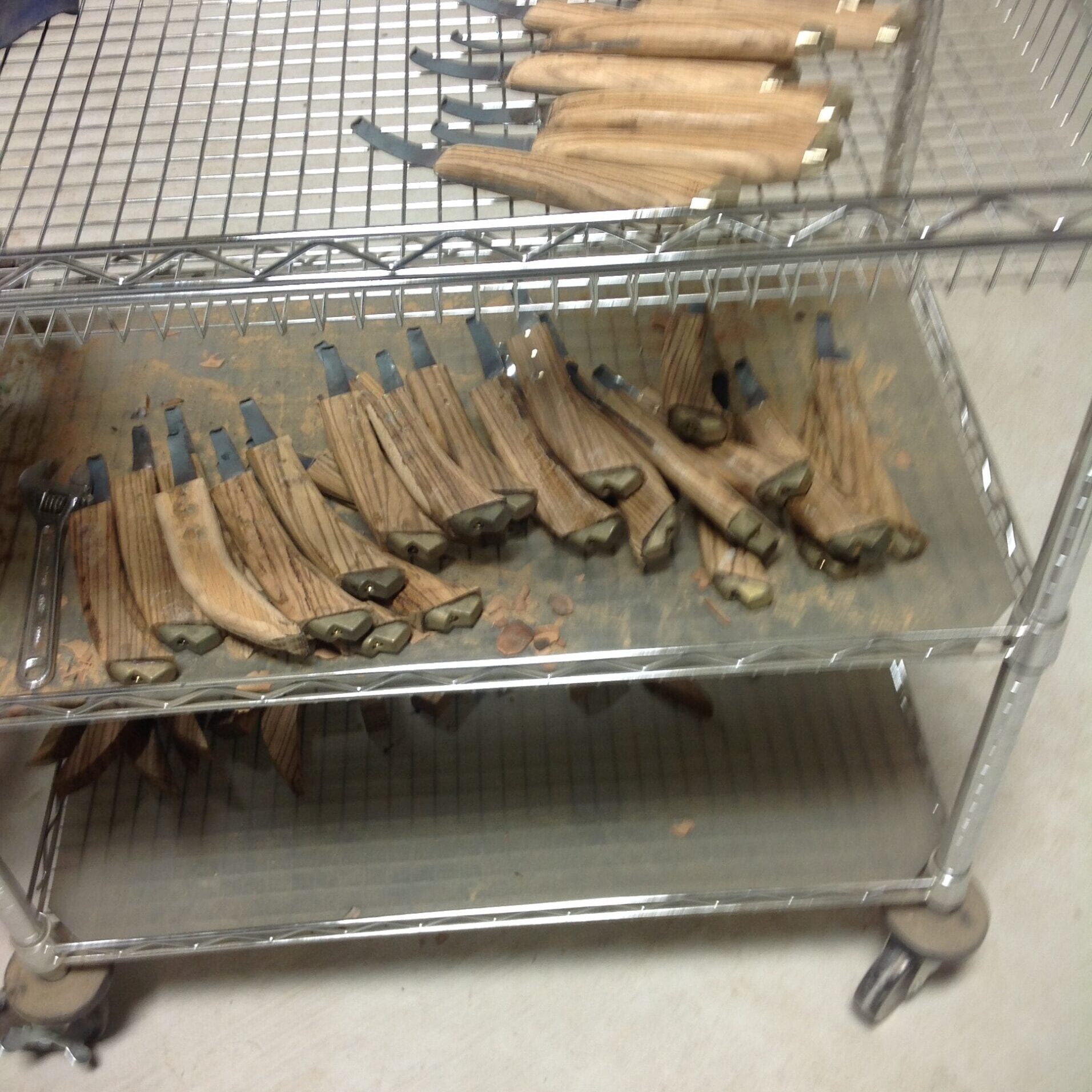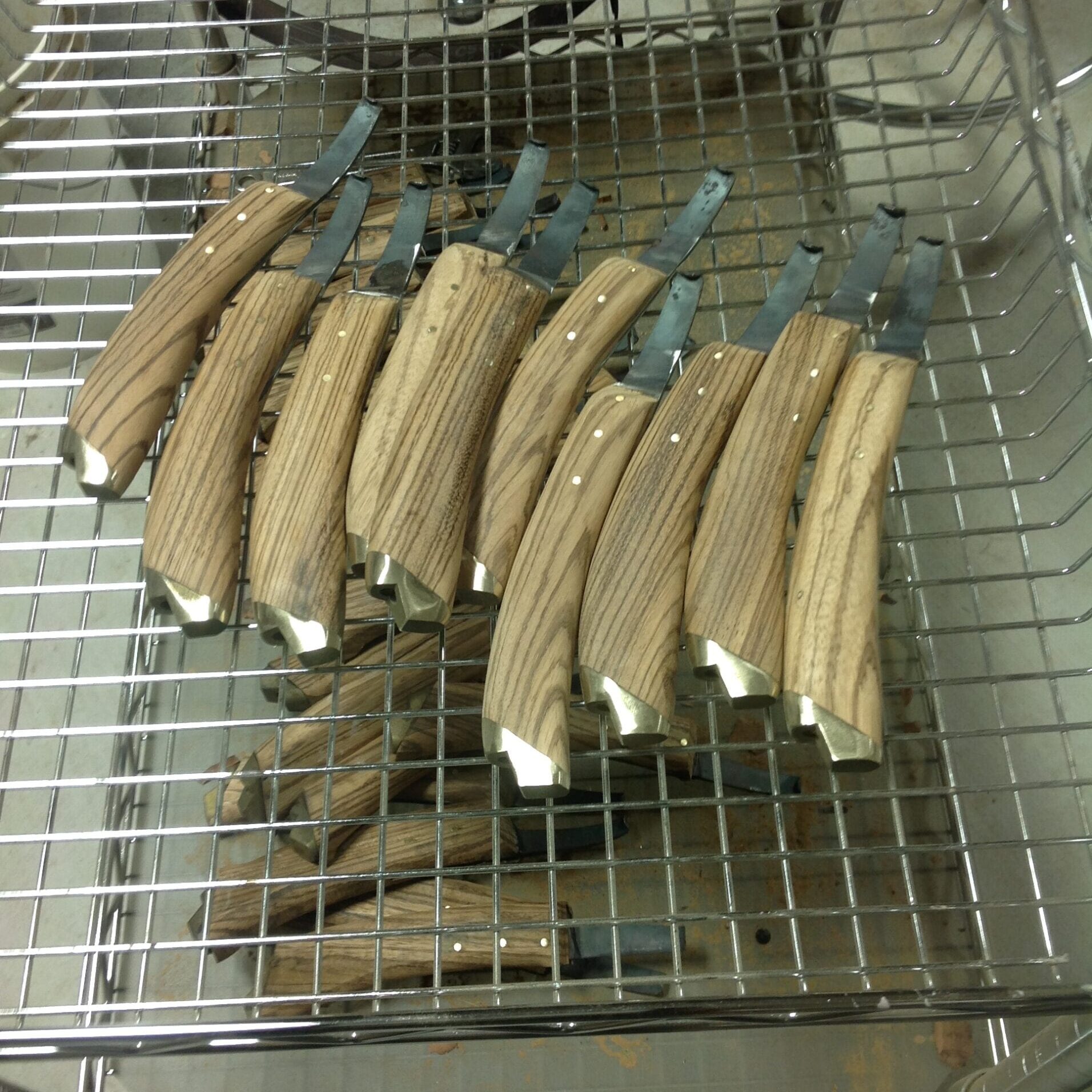 Farriers need products that they can trust for use under any circumstance.