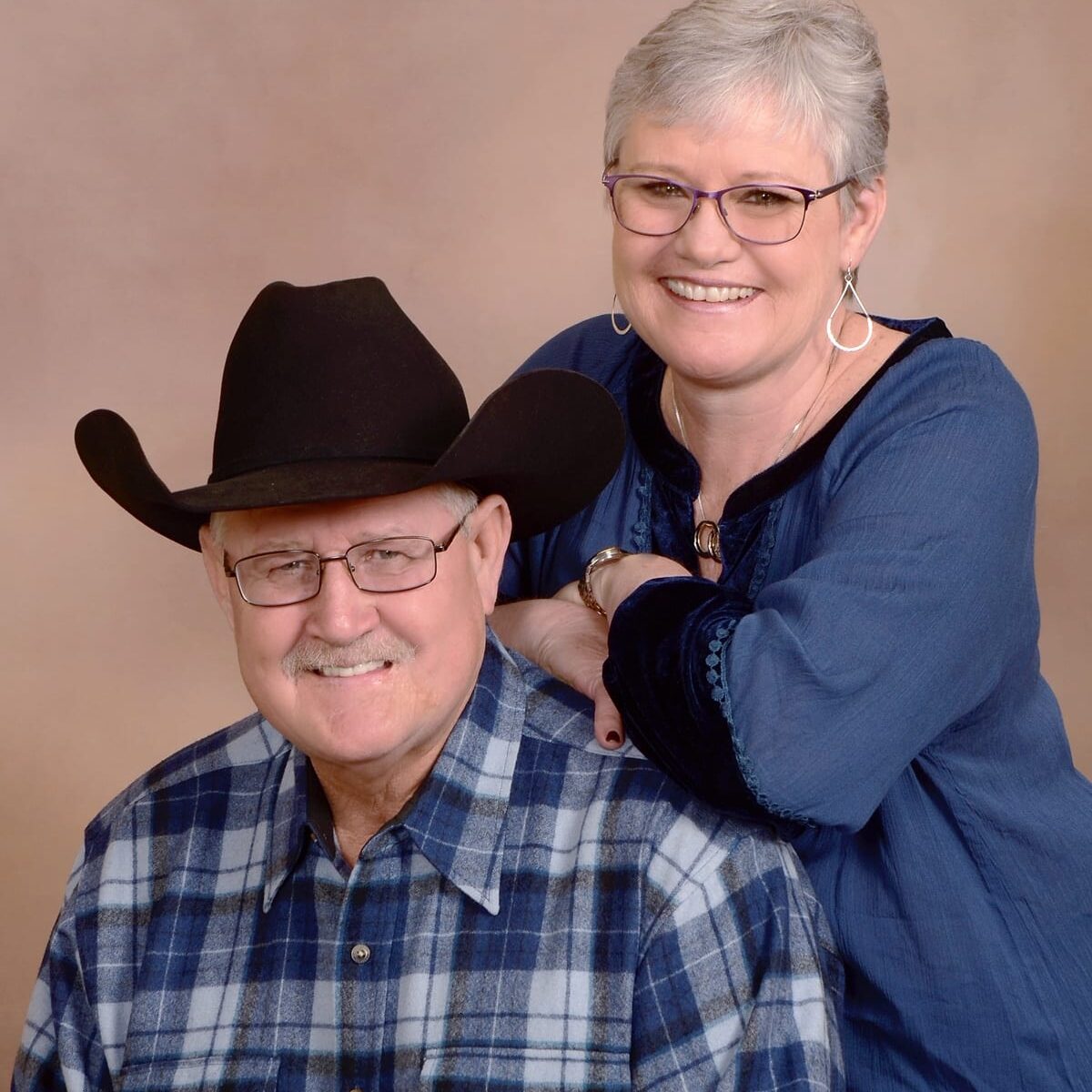 Experienced Hoof Knives Distributor
INDIAN CREEK FORGE, LLC is a well-known wholesale distributor of quality hoof knives and picks.The handmade American products are durable and long-lasting, providing great value for money. We use high-quality wood, and our products are ready-to-use.
At INDIAN CREEK FORGE, LLC, we stand by our commitment to offering high-quality products and services. Every product that we create conforms to strict quality control measures and standards. We offer a warranty for defects on any of our products if the handle breaks. You can send back the product, and we will have it replaced.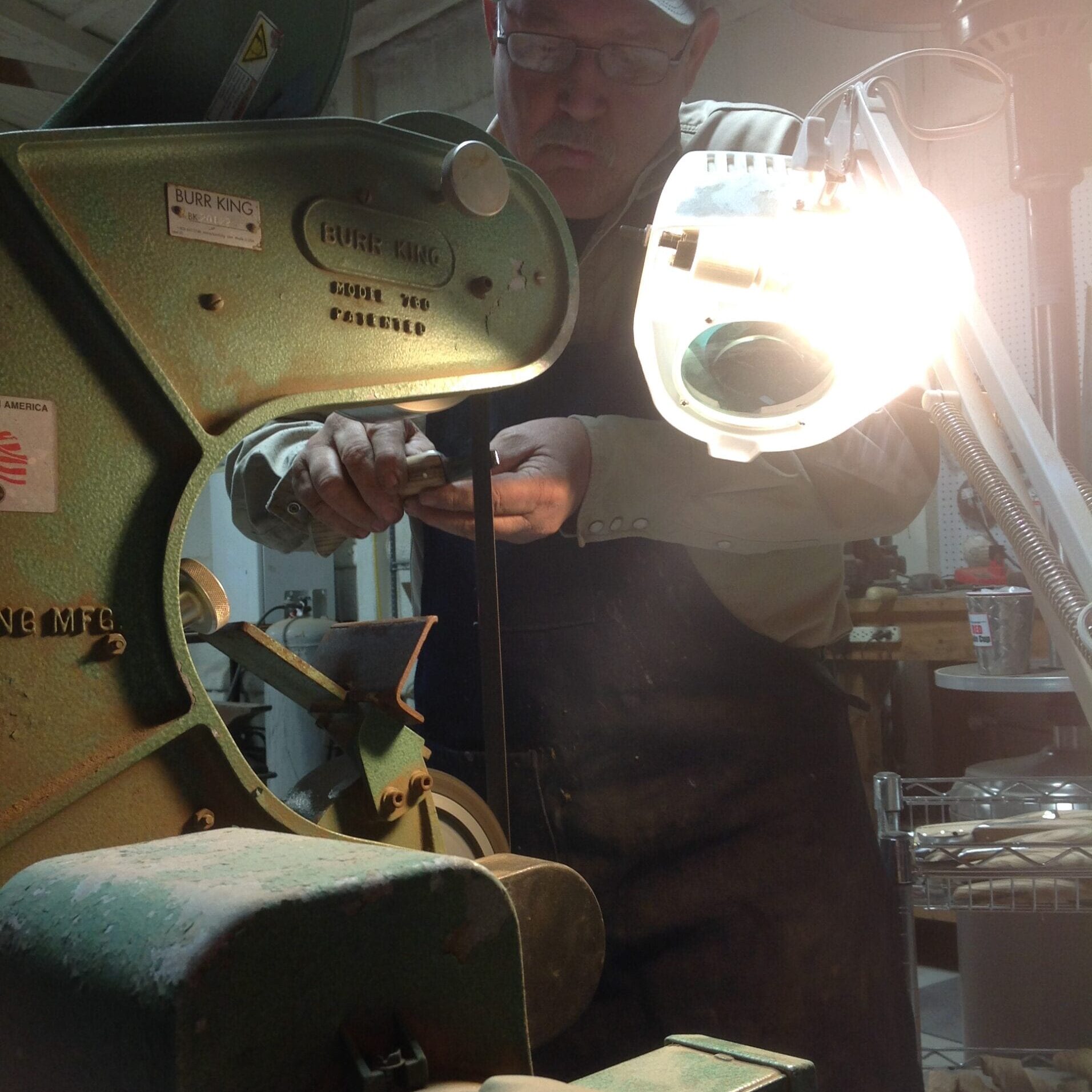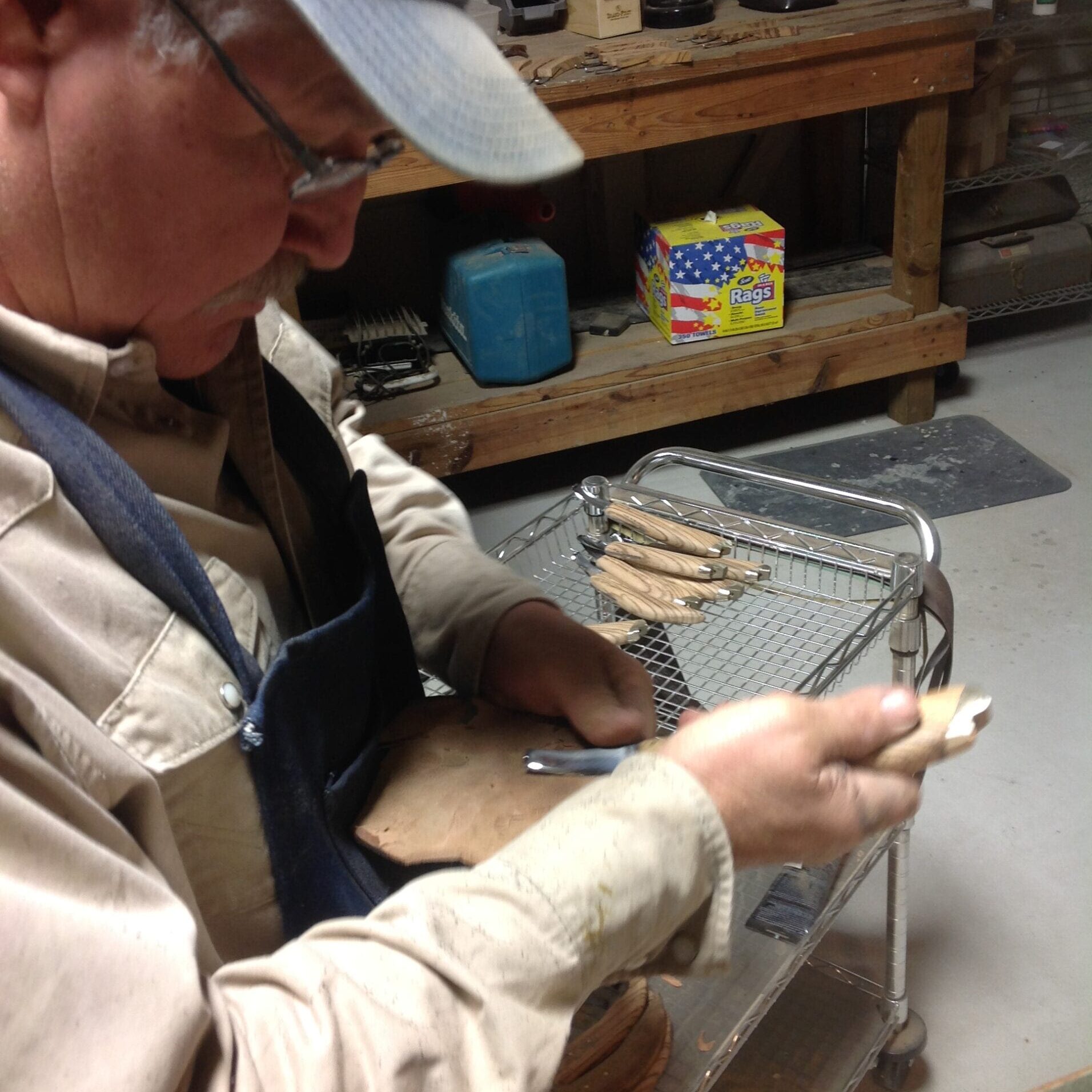 We source our wood from well-known wood dealers. Our team of experts has the knack to choose the wood that you would like to use and handle for your everyday use. We ensure that the wood is cured and treated before it goes to fine cuts, shapes, and designs.
Danny Anderson has been making knives for over 10 years now. Danny brings immense expertise in building handcraft hoof knives. He has been a farrier for over 37 years and is also a certified journeyman farrier.